Team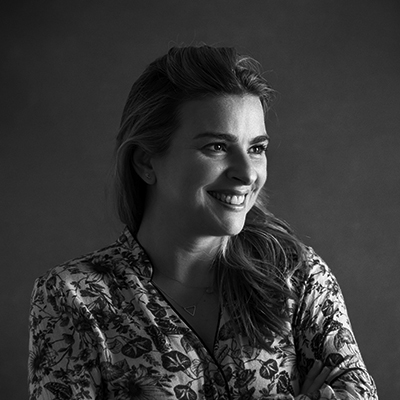 Calliope Charalambous
Director
Founder of the Athens International Children's Film Festival. Mom, theater and TV producer. Holds a BA in Humanities and an MA in Theatre. Has worked for the theater & television as a director and producer. Has produced large scale TV shows, music, corporate and youth marketing events.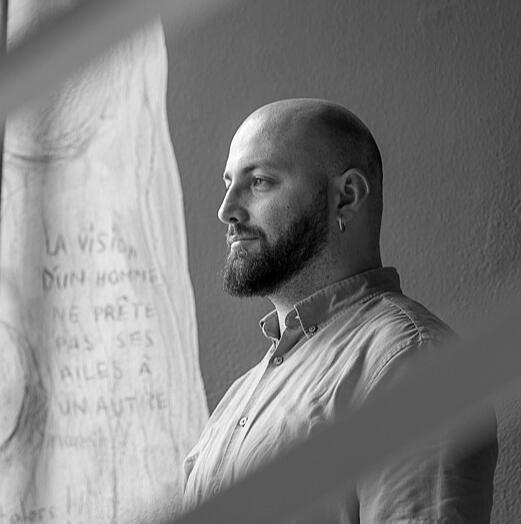 Théo Koutsaftis
General Director
After theatre and film studies in Paris he worked for years as a communications collaborator for major companies and festivals in France. He co-founded Paper to Film, a platform connecting scriptwriters with producers. His previous posts include those of audiovisual attaché at the French Institute of Greece and director of the Francophone Film Festival of Greece.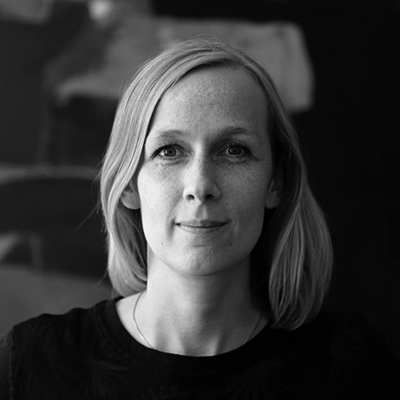 Louise Højgaard Johansen
Programme consultant
Programme and industry consultant at the Athens International Children's Film Festival. Holds an MA in Film Studies from the University of Copenhagen. Film festival programmer for more than 15 years, and has lived and worked in Copenhagen, Reykjavik, and now settled in Prague. Moderator of master classes and other film related talks. Producer of independent feature documentaries and experimental shorts. Member of the Danish and European Film Academies, and the founder of Sane Cinema, an initiative for mental health in the film industry.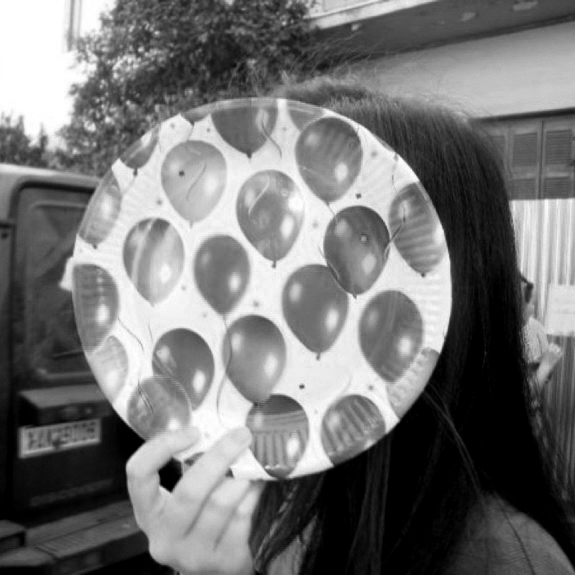 Mara Theodoropoulou
Director of programming
Director of programming at the Athens International Children's Film Festival. Oversees the curation of the film programme, including the family programme as well as the dedicated school programme. Has a BA in Communications, Media & Culture, an MA in Film: Theory, Culture and Industry and a PhD in Britney Spears. Former Culture editor in Glamour Magazine, EP at MAD TV, Editor-in-Chief at jumpingfish.gr. Currently writing about film at Popaganda.gr.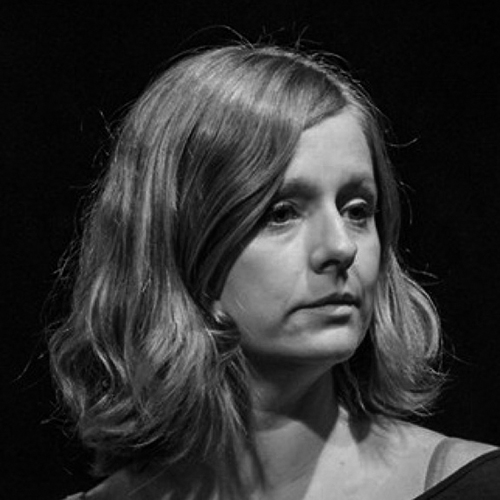 Katia Papaspiliopoulos
Director of education
Director of educational programmes and school screenings at the Athens International Children's Film Festival. Holds a BA in Philosophy and an MA in Cultural Management. Freelance cultural project manager. Has worked for many cultural institutions in France and in Greece.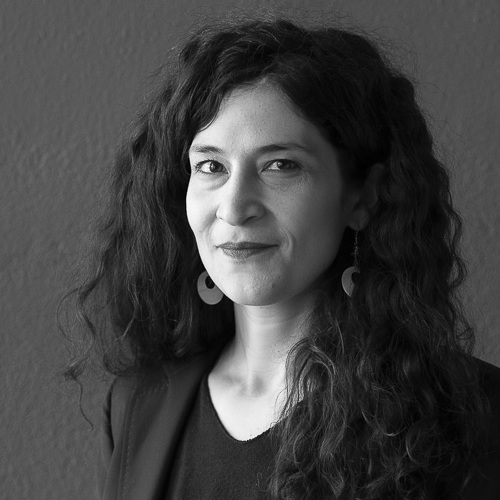 Rosie Diamantaki
Production Μanager
Graduate of the Department of Communication, Media and Culture (Panteion University), as well as the Department of Art History (Paris 1-La Sorbonne). She holds a MA in Touristic Evaluation of Cultural Sites (Paris 1-La Sorbonne). She has collaborated with various cultural organizations and festivals in Greece and abroad in the production and promotion of events, while she is also active in the tourism sector.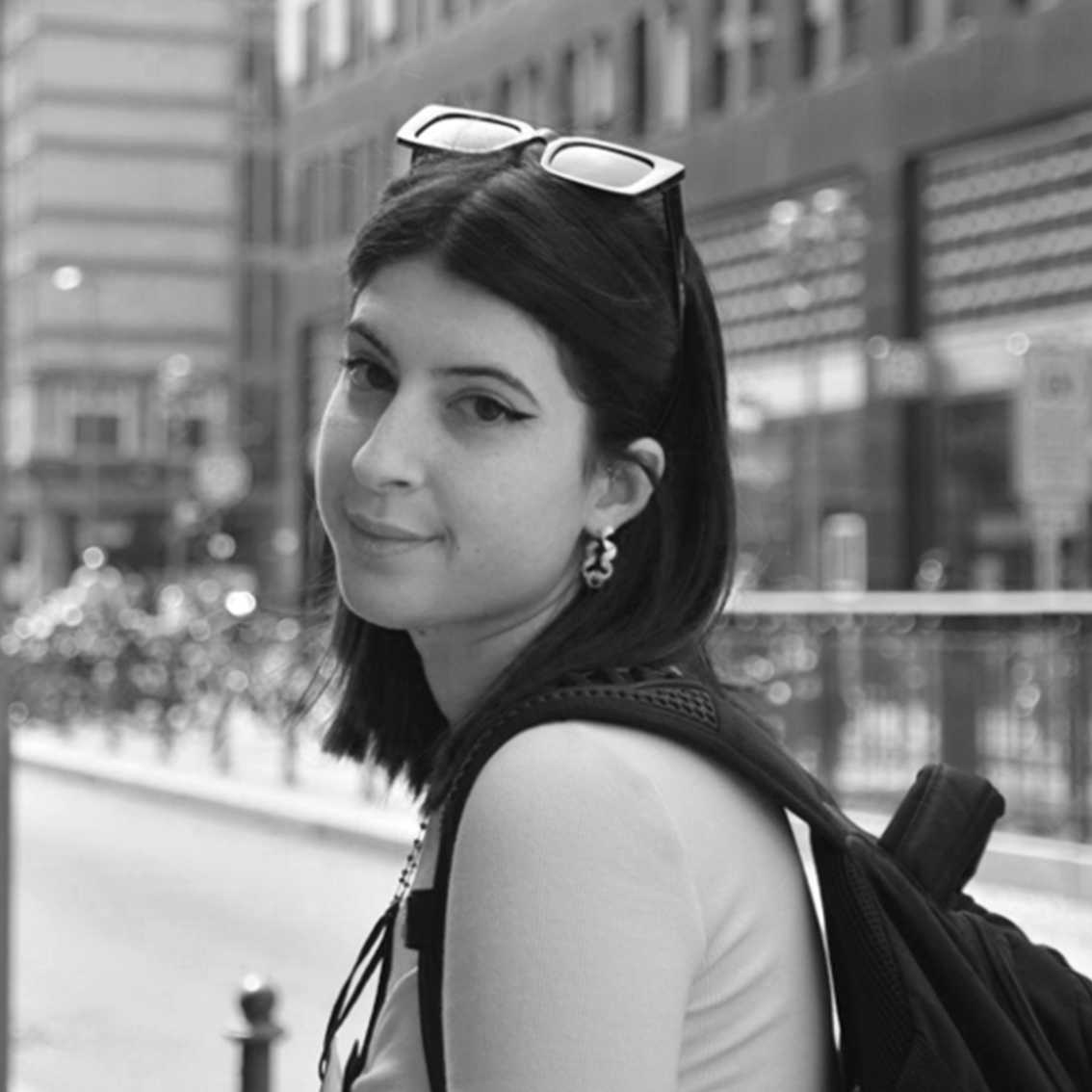 Ornela Koutrolli
Festival Coordinator
Attended the Theatre Studies course at the Nafplion School of Fine Arts. She has volunteered at the 6th International Documentary Film Festival of the Peloponnese and is part of the "inbetween" group, whose noted project "Inspired by Hamlet" was exhibited at the Video Art Miden Festival, 2021. She has attended a series of seminars on cinema and film direction.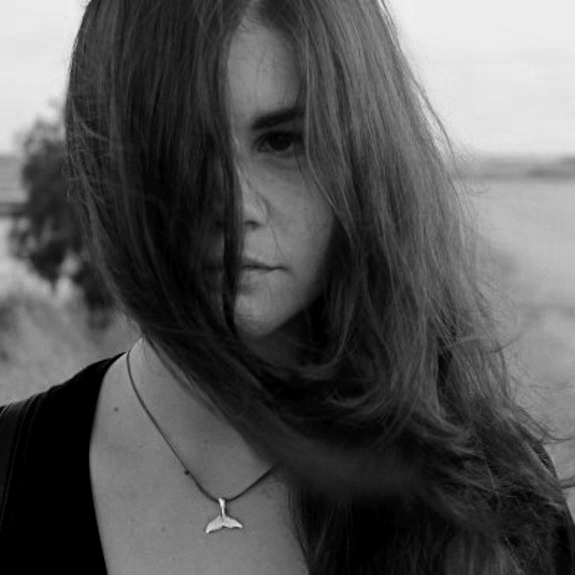 Mariza Papadimitriou
Film traffic manager
Film traffic manager at the Athens International Children's Film Festival. Holds a BA in Media and Communication and an MA in Film from Middlesex University. Freelance videographer and video editor.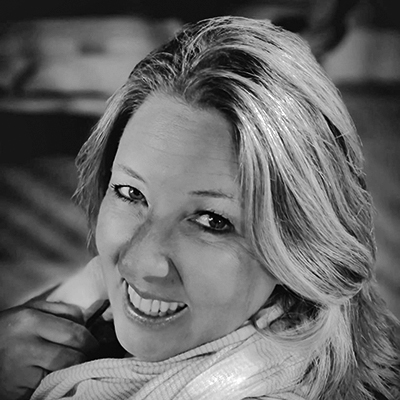 Ellie Douka
Communications & public relations
Press & media relations officer at the Athens International Children's Film Festival. Has coordinated major corporate communication campaigns, has designed and implemented large-scale events for significant corporations, non-profit organizations and major brands. Holds an MA in Management Communications and Public Relations from Emerson College, Boston, USA. Works as a free-lancer in communication and press.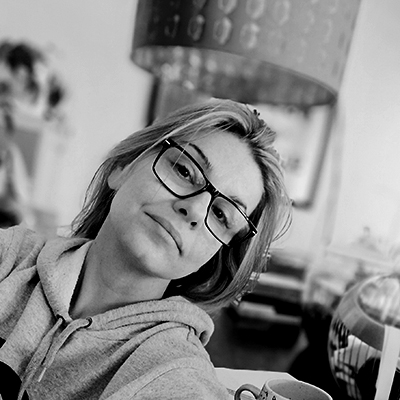 Lina Giannarou
Content creator
Content creator at the Athens International Children's Film Festival. Studied Sociology at the American College of Greece. Works as a journalist for the Kathimerini newspaper. Has collaborated with various magazines and websites. Proud and loving mother.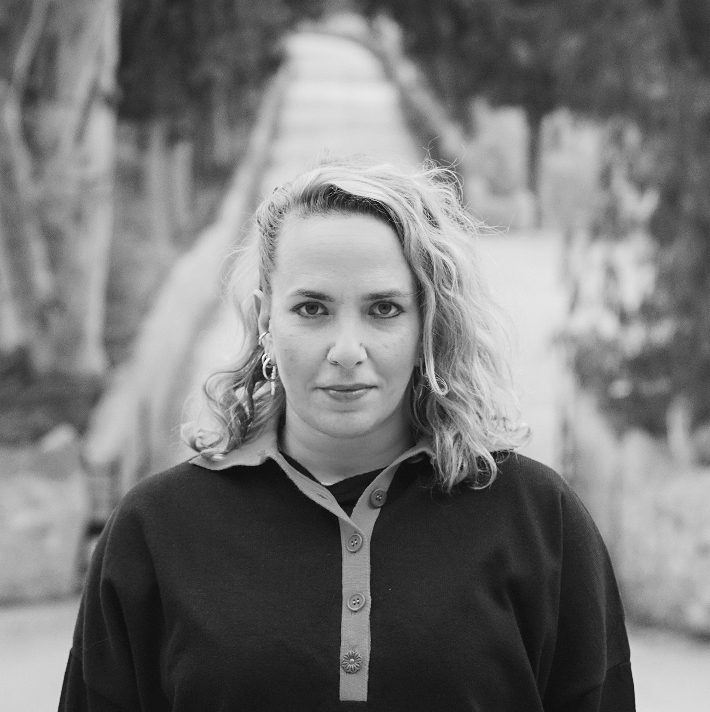 Eugenia Deliali
Voice actor
Has studied acting and dancing (ballet and contemporary dancing) in Greece and abroad. She works as a performer in theater plays and she is also a voice artist. Evgenia is qualified and has worked as a production manager at film festivals, theatre plays and various events. During the last few years she has evolved her career to social media and she is a social media manager for businesses and brands.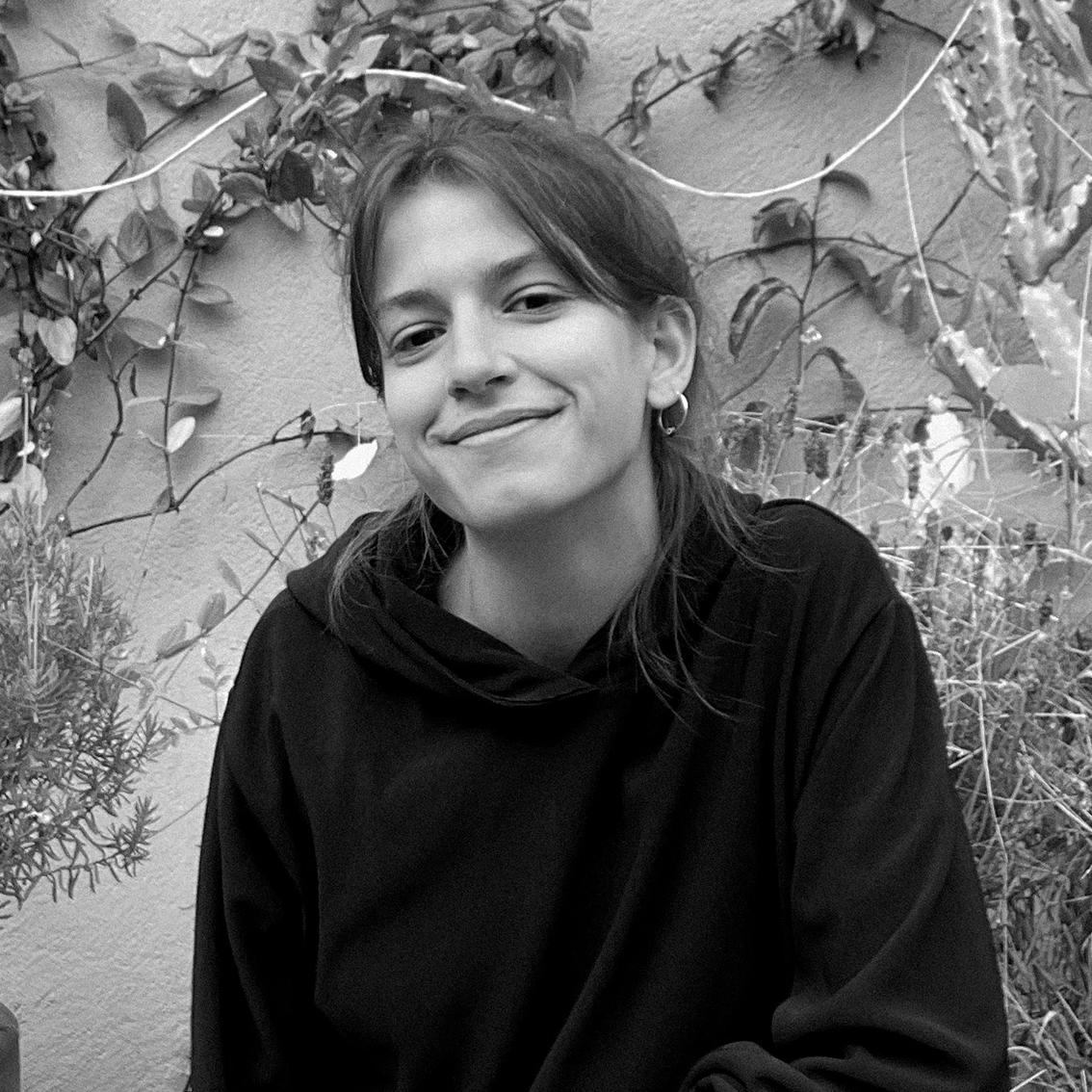 Errika Zacharopoulou
Programme Assistant
Programme Assistant at the Athens International Children's Film Festival. She holds a BSc in Film & TV Production from the University of York and a MSc in Film Curation from the University of Glasgow. She works as a film curator and filmmaker. Since 2016, she has worked in the curation and production departments of various film festivals and organisations including collaborations with Sundance Channel in Sundance London, Glasgow Short Film Festival, Aegean Film Festival and the Center for Contemporary Arts, GLA.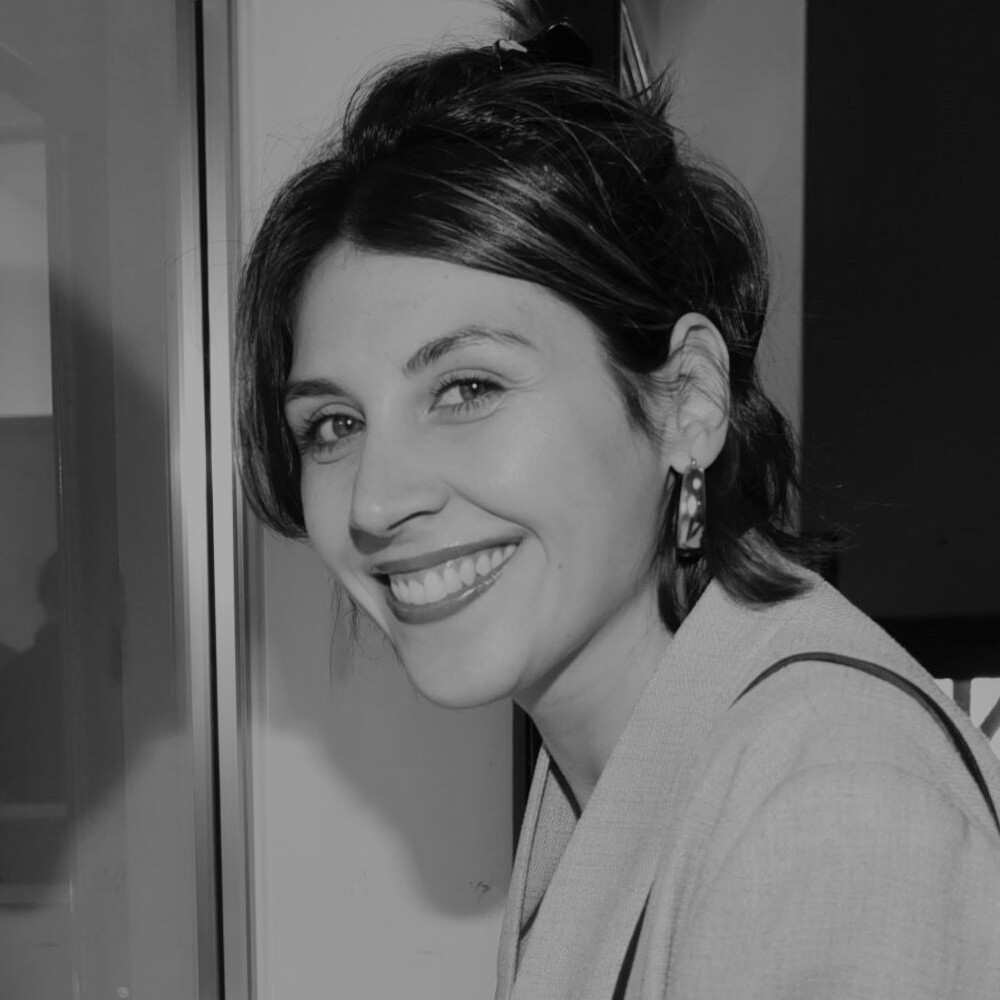 Sophia Thalassinou
Educational programs assistant
She is graduate of the Department of International and European Studies at the University of Piraeus and holds a master's degree in the Department of Communication, Media and Culture with a focus on Cultural Management at Panteion University. She has been involved in film festivals, museums and production companies and now works as an educational programs assistant.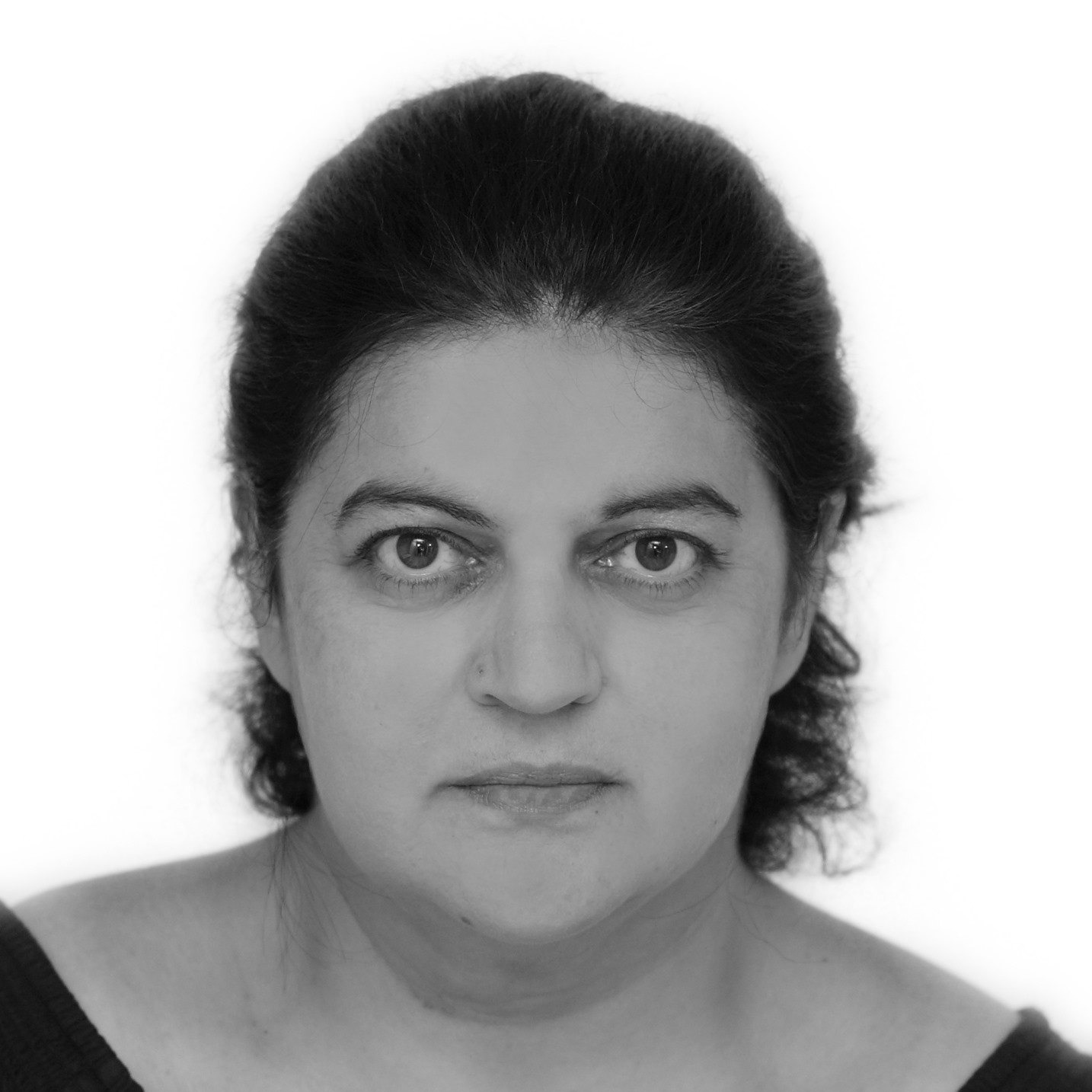 Georgina Kakoudaki
Educational consultant, Dramaturg
Theatrologist, theatre educator, dramaturg, and director. For the past 20 years, she has directed performances for adolescents, theatre walks, and site-specific shows for the whole family. As a dramaturg, she has primarily collaborated with dance troupes and dance theaters. She has established artistic educational institutions, the latest being the "Epidauros Lyceum" at the Athens Festival. She teaches theatre and cinema in drama schools and schools, and participates in educational programs for the development and promotion of cinema for both young and adult audiences (DISFF, Olympia IFF, ATHICFF, G.F.C., etc.).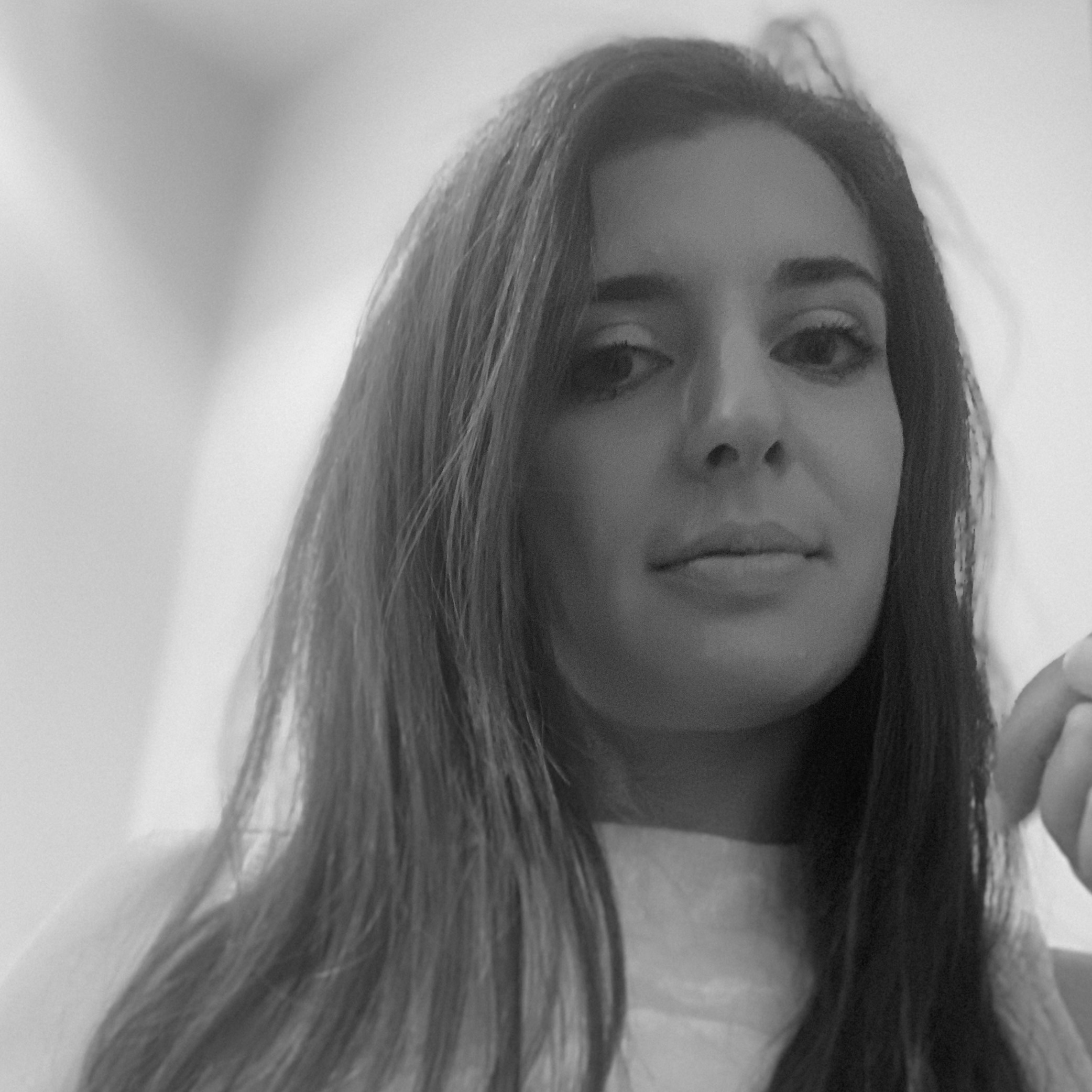 Pandora Mameletzi
Industry Production Manager
Graduate of Communication and Mass Media in University of Athens, holding also a MA in Film Studies of UCL. In the past, she has collaborated with Olympic Games of Athens in 2004 and with London International Documentary Festival. For 10 years, she was working in film distribution companies as a publicity officer and brand manager in marketing department, promoting mainly Disney, Universal and Sony Pictures films for kids' audience. Currently writing about films and theatre plays.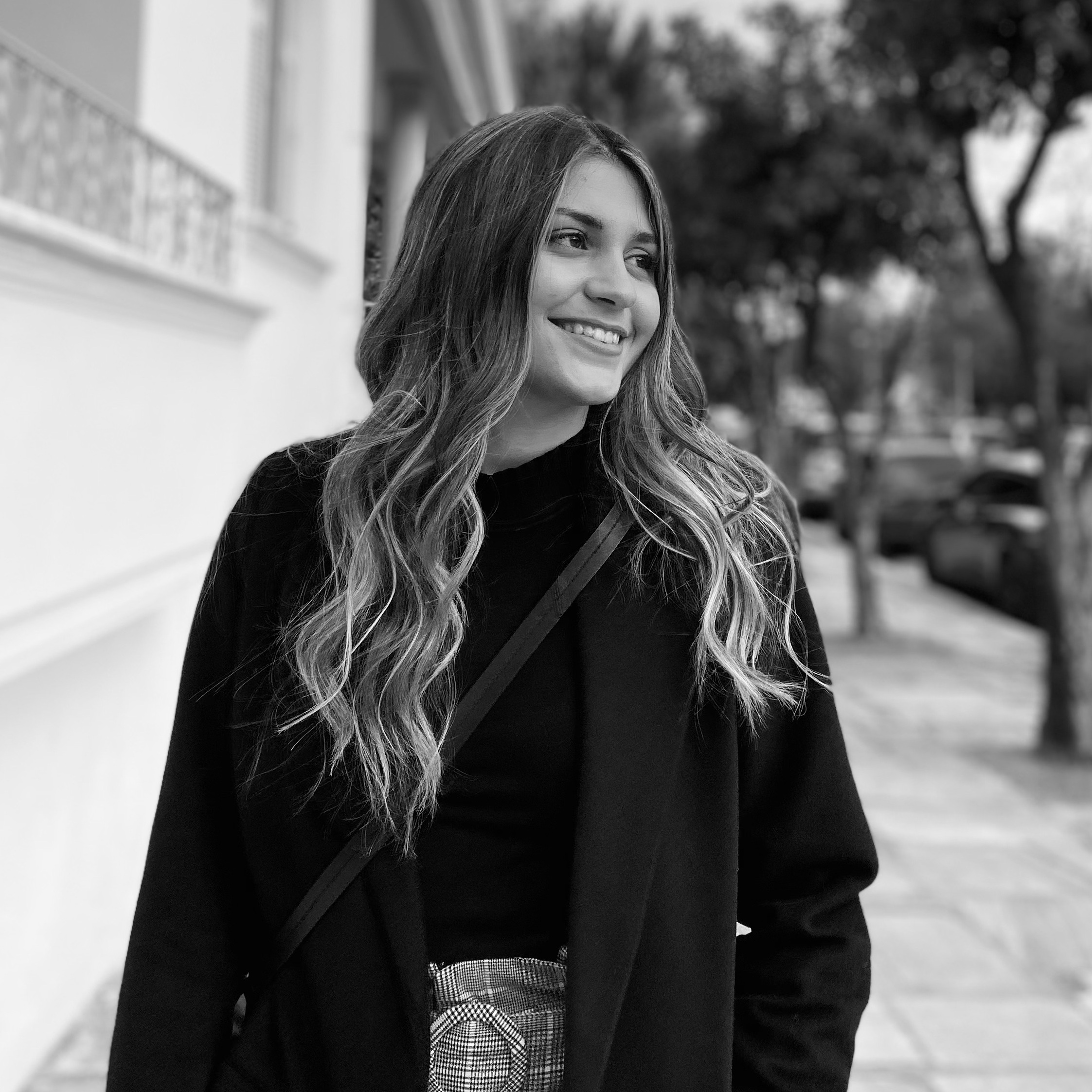 Despina Vakalidi
Hospitality Manager
She studied at the Department of Language and Intercultural Studies at the University of Thessaly in Volos. She has focused on learning foreign languages for the purpose of intercultural mediation and communication. She completed an internship at the Department of Cultural Industries of the French Institute of Greece. She has worked in the hospitality sector, specifically in hotel reception duties.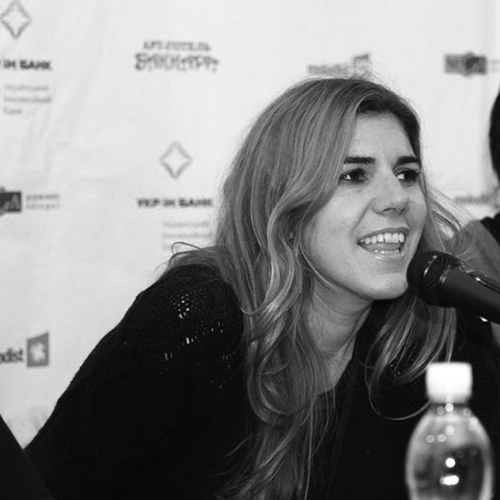 Amanda Livanou
President
Co-founder of the Athens International Children's Film Festival. Film producer & founder of Neda Film. Has studied at LSE. Has produced and co-produced about 20 feature films and documentaries and has also worked in numerous foreign films that were produced in Greece. Elected member of the board of the Hellenic Film Academy (2013-2016). Member of the European Film Academy & Sundance Institute Alumni.