Team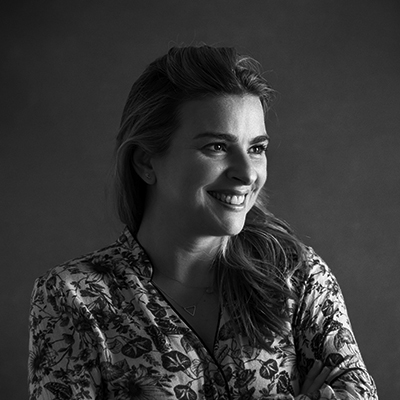 Calliope Charalambous
Director
Founder of the Athens International Children's Film Festival. Mom, theater and TV producer. Holds a BA in Humanities and an MA in Theatre. Has worked for the theater & television as a director and producer. Has produced large scale TV shows, music, corporate and youth marketing events.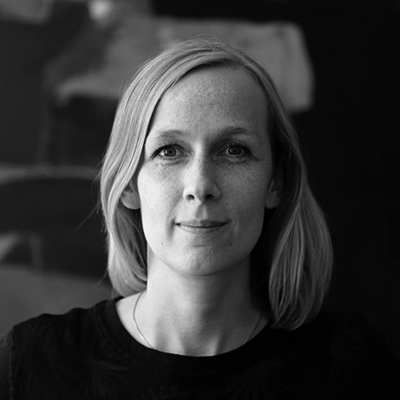 Louise Højgaard Johansen
Programme consultant
Programme consultant at the Athens International Children's Film Festival. Holds an MA in Film Studies from the University of Copenhagen. Film festival programmer for more than 10 years – continuously for CPH PIX (Copenhagen) and for the 25th edition of FEBIOFEST this year (Prague). Writer on film and music. Moderator of masterclasses, artist talks and workshops. Formerly working in international relations and communication for film festivals and workshops. Event and concert curator with internationally acclaimed artists. Producer of independent feature documentaries and experimental shorts. Member of the Danish Film Academy, and formerly secretary to the board.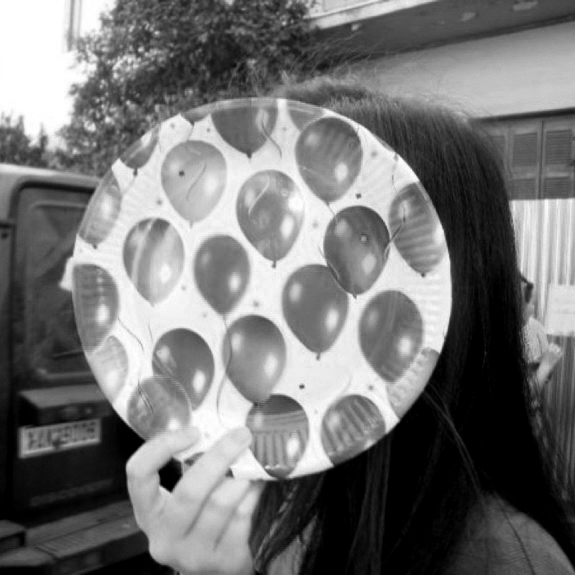 Mara Theodoropoulou
Director of programming
Director of programming at the Athens International Children's Film Festival. Oversees the curation of the film programme, including the family programme as well as the dedicated school programme. Has a BA in Communications, Media & Culture, an MA in Film: Theory, Culture and Industry and a PhD in Britney Spears. Former Culture editor in Glamour Magazine, EP at MAD TV, Editor-in-Chief at jumpingfish.gr. Currently writing about film at Popaganda.gr.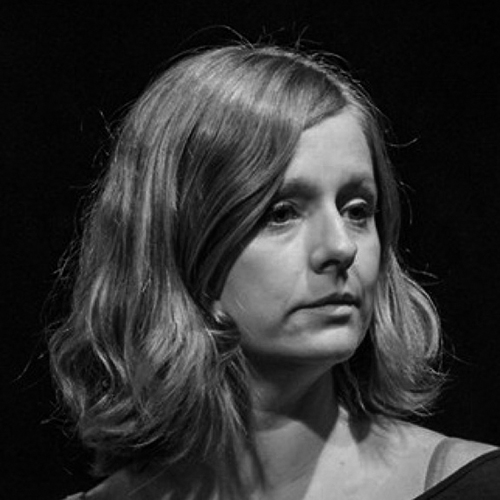 Katia Papaspiliopoulos
Director of education
Director of educational programmes and school screenings at the Athens International Children's Film Festival. Holds a BA in Philosophy and an MA in Cultural Management. Freelance cultural project manager. Has worked for many cultural institutions in France and in Greece.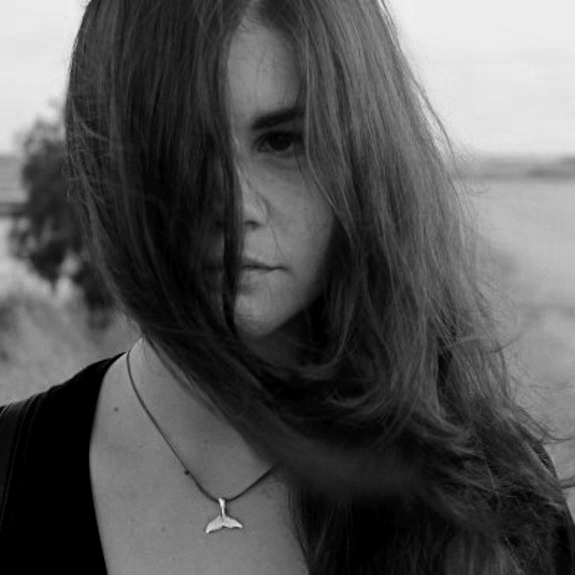 Mariza Papadimitriou
Festival coordinator
Festival coordinator at the Athens International Children's Film Festival. Holds a BA in Media and Communication and an MA in Film from Middlesex University. Freelance videographer and video editor.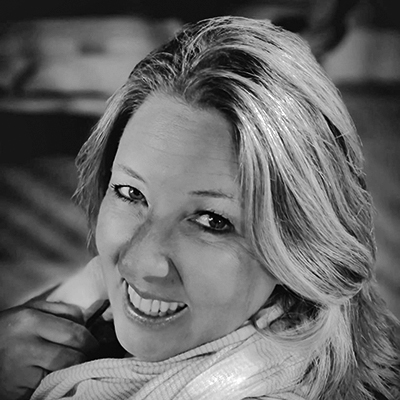 Ellie Douka
Communications & public relations
Press & media relations officer at the Athens International Children's Film Festival. Has coordinated major corporate communication campaigns, has designed and implemented large-scale events for significant corporations, non-profit organizations and major brands. Holds an MA in Management Communications and Public Relations from Emerson College, Boston, USA. Works as a free-lancer in communication and press.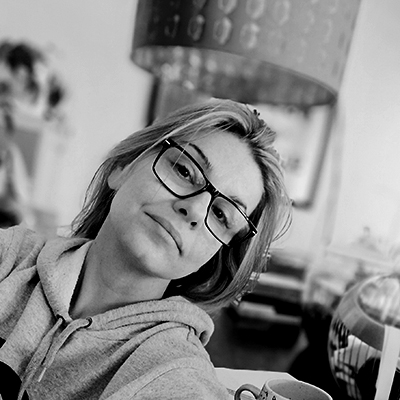 Lina Giannarou
Content creator
Content creator at the Athens International Children's Film Festival. Studied Sociology at the American College of Greece. Works as a journalist for the Kathimerini newspaper. Has collaborated with various magazines and websites. Proud and loving mother.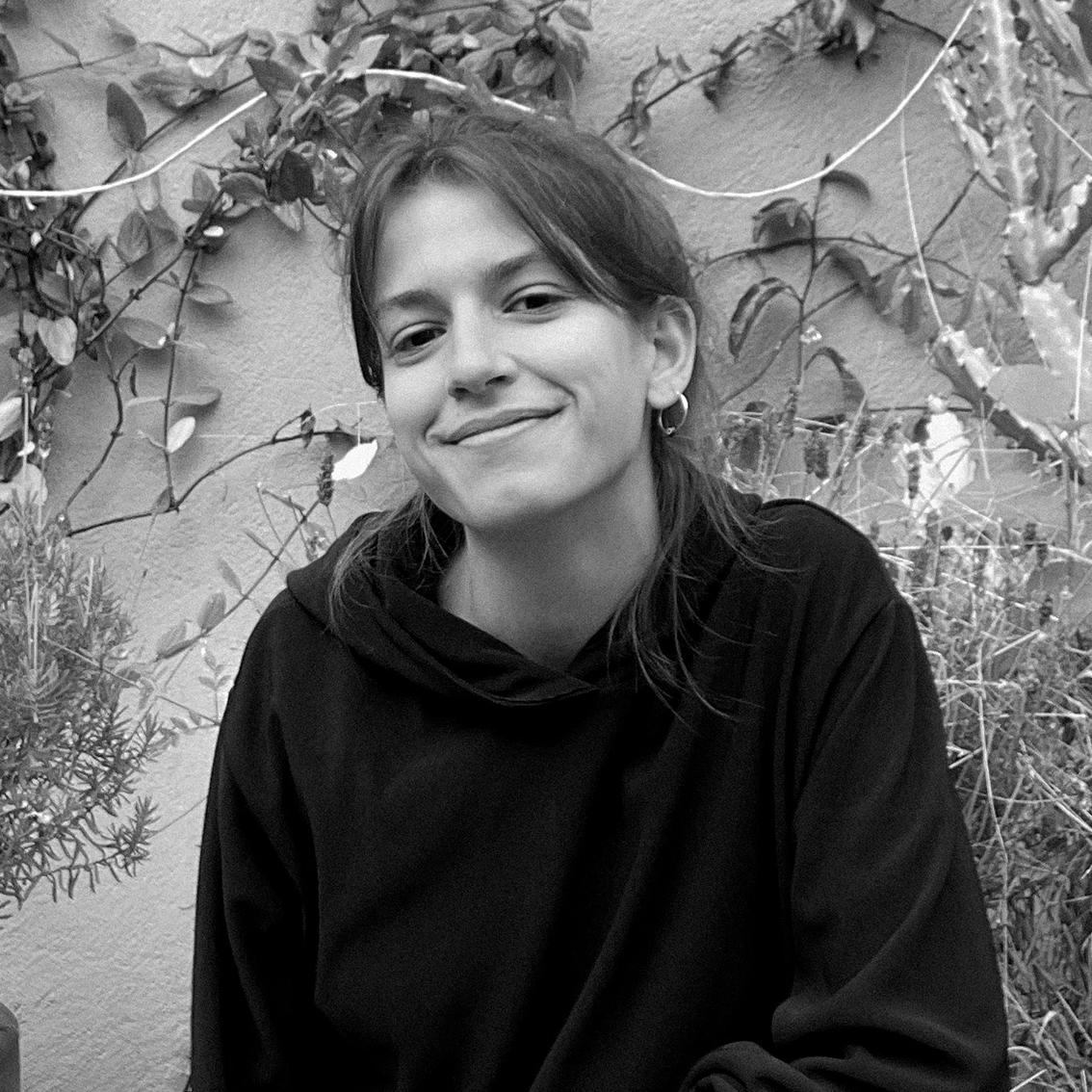 Errika Zacharopoulou
Programme Assistant
Programme Assistant at the Athens International Children's Film Festival. She holds a BSc in Film & TV Production from the University of York and a MSc in Film Curation from the University of Glasgow. She works as a film curator and filmmaker. Since 2016, she has worked in the curation and production departments of various film festivals and organisations including collaborations with Sundance Channel in Sundance London, Glasgow Short Film Festival, Aegean Film Festival and the Center for Contemporary Arts, GLA.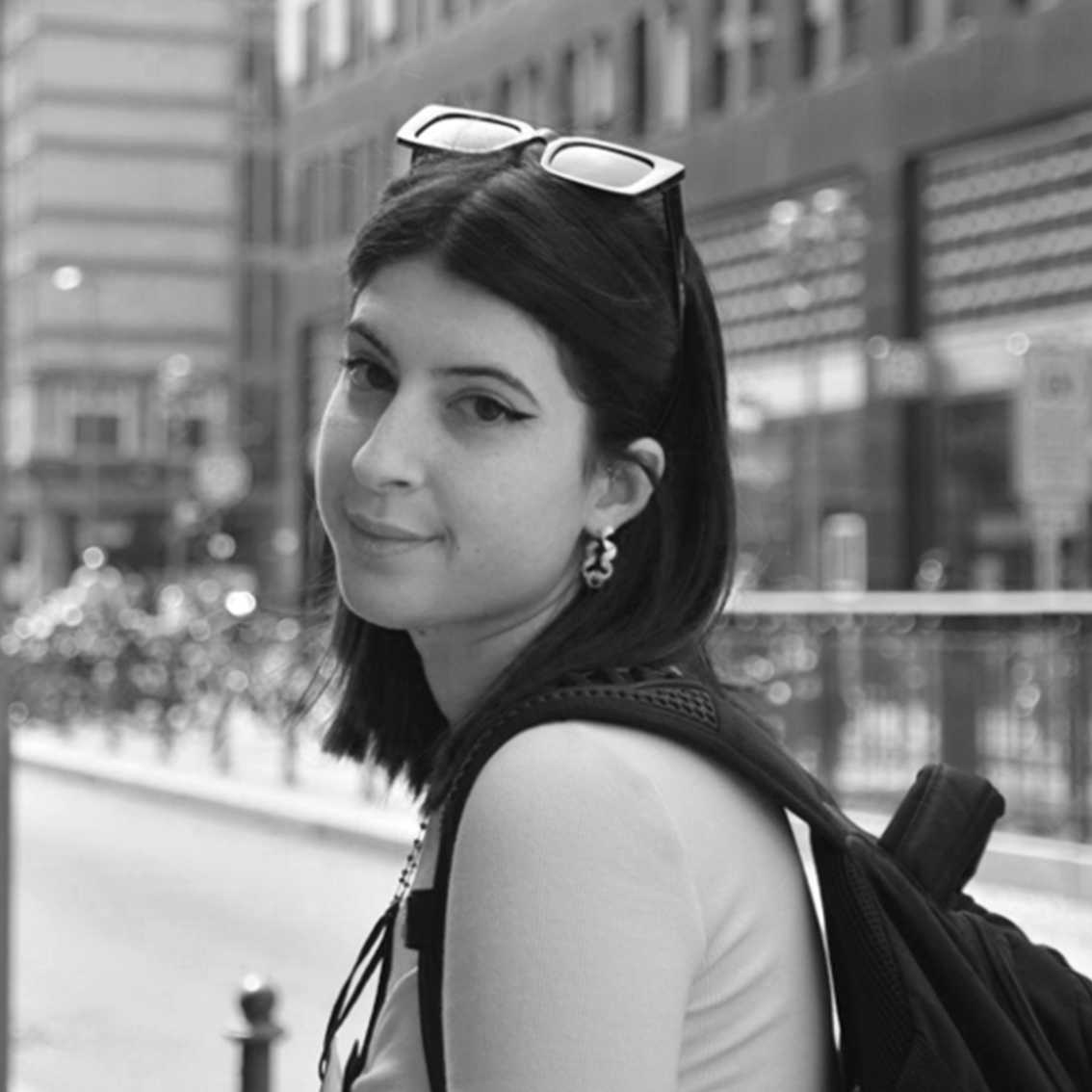 Ornela Koutrolli
Production assistant
Attended the Theatre Studies course at the Nafplion School of Fine Arts. She has volunteered at the 6th International Documentary Film Festival of the Peloponnese and is part of the "inbetween" group, whose noted project "Inspired by Hamlet" was exhibited at the Video Art Miden Festival, 2021.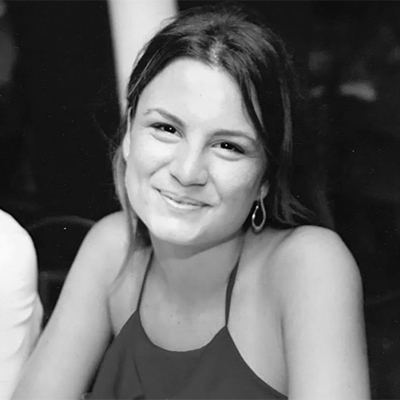 Marilia Zakopoulou
Production assistant
She holds a bachelor degree in Political Science (University of Crete). She has worked at the Greek Consulate in Stuttgart and has volunteered at the Cannes International Film Festival. She is a student of acting at the Higher Drama School "IASMOS".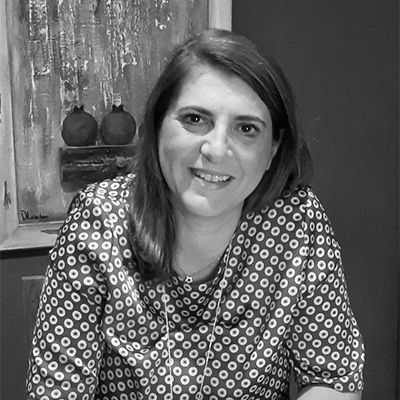 Kelly Moraiti
Psychologist, Programme consultant
Obtaining her bachelor degree from the Psychology Department of EKPA, Dr Kelly Moraitis completed postgraduate studies in the field of Mental Health and doctoral studies in Health Psychology. At the same time, she expanded her knowledge in Cognitive Psychotherapy and then in Systemic (family) therapy.For the past 13 years she has been collaborating with "Merimna" – company for the care of families in illness and death, as she specializes in issues of loss and trauma. She teaches and supervises students at the Center for Applied Psychotherapy and Counseling in the field of Cognitive Psychotherapy. She is a lecturer in seminars and educational programs for parents of children of all ages. Holds a license to practice and is a member of the SED.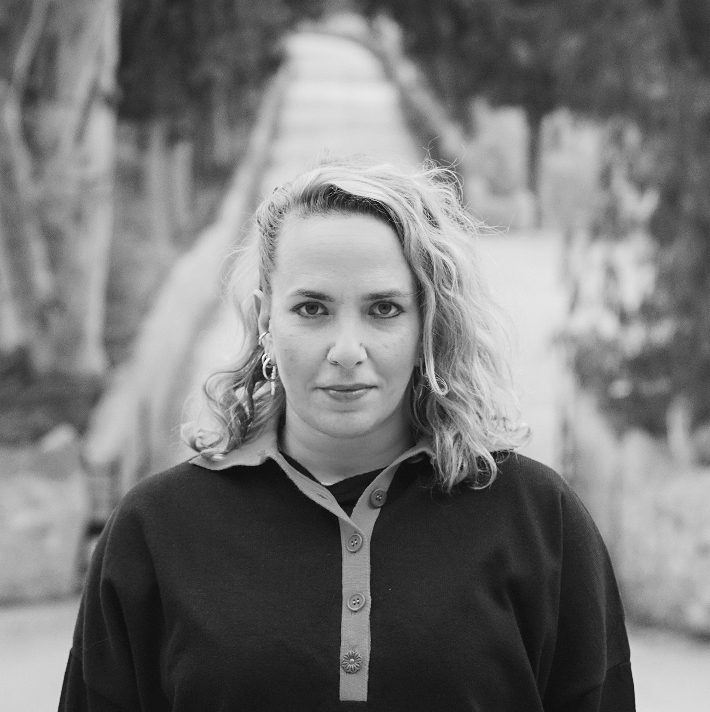 Eugenia Deliali
Voice actor
Has studied acting and dancing (ballet and contemporary dancing) in Greece and abroad. She works as a performer in theater plays and she is also a voice artist. Evgenia is qualified and has worked as a production manager at film festivals, theatre plays and various events. During the last few years she has evolved her career to social media and she is a social media manager for businesses and brands.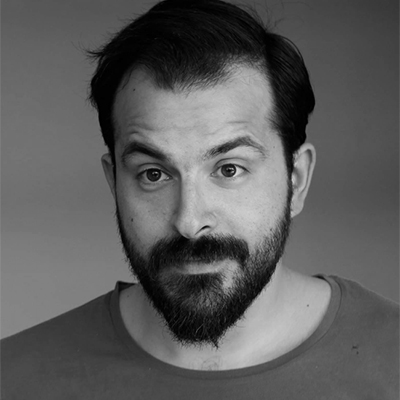 Αlexandros Siatras
Voice actor
He is a graduate of the department of Digital Systems of the University of Piraeus and the Acting School of the Athens Conservatory, with Argyris Xafis as his master professor. He has worked in the theater with directors such as Stamatis Fasoulis, Nikita Milivoyevich and others and also in dance performances with Amalia Bennett and Giota Kallimani at Onassis Cultural Center and abroad.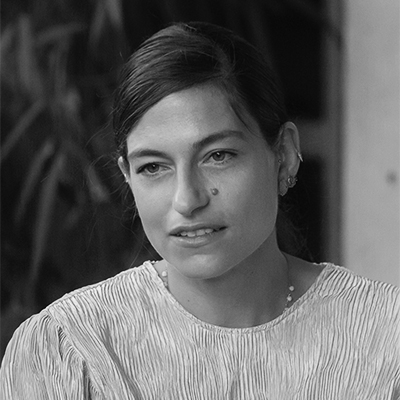 Nefeli Papakyriakopoulou
Architect, Interior designer
Architect, designer and window decorator. She studied Architecture at the Technical University of Berlin, in Germany and did a postgraduate course in Art & Architecture at the Academy of Fine Arts Vienna, Austria. She has worked as a tutor in children's workshops on the subject of architecture and understanding of space. She is a founding member of the Mum Institute, a charity that aims at the social integration of children and adolescents living in hospitality structures.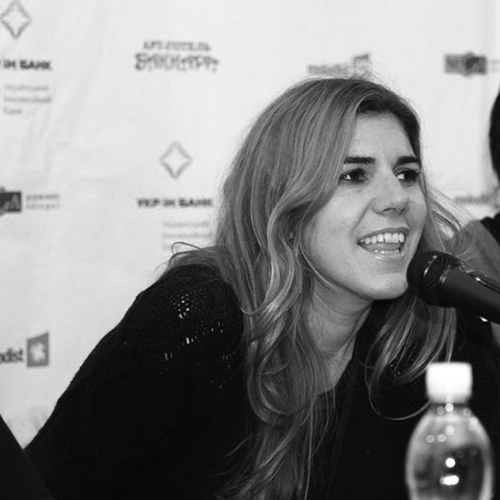 Amanda Livanou
President
Co-founder of the Athens International Children's Film Festival. Film producer & founder of Neda Film. Has studied at LSE. Has produced and co-produced about 20 feature films and documentaries and has also worked in numerous foreign films that were produced in Greece. Elected member of the board of the Hellenic Film Academy (2013-2016). Member of the European Film Academy & Sundance Institute Alumni.