Script Development Contest ~ Claim your place at the Cinekid Script LAB!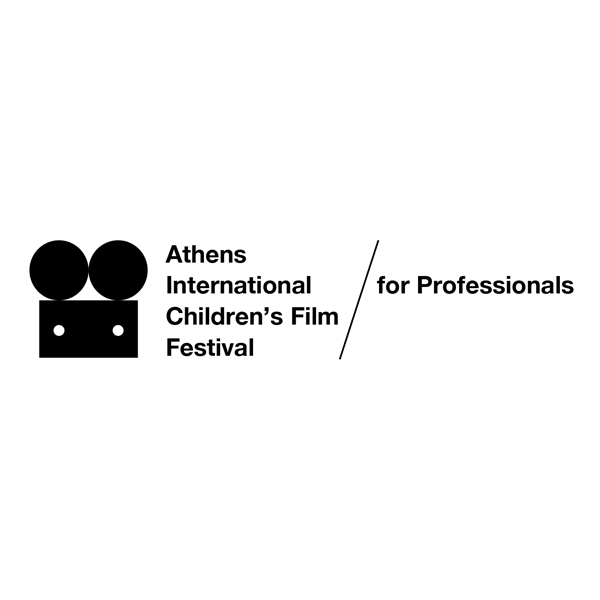 The Athens International Children's Film Festival, in first-time-collaboration with the Cinekid Festival is offering a unique opportunity to Greek filmmakers to participate in one of the most prestigious international script development programmes for feature-film or televisual projects, the Cinekid Script LAB. With a secured place in the 2022-2023 programme for the winner, the Festival announces a Script Development Contest for feature-film and televisual projects in development stage, aimed at child audiences ages 4-12. The Script Development Contest is held with the support of Tanweer Productions.
The support of child content production in the audiovisual industry is a key priority of ATHICFF, and this contest constitutes a follow-up of previous initiatives by our Festival in this area, such as the Short Film Script Contest of 2019 and the participation in the Kids Kino Lab programme as a host, in collaboration wiith the Warsaw Kids Film Forum (2020).
The Contest is open to screenwriters, directros and authors and the deadline for sumbissions is on March 21st 2022.
**DEADLINE EXTENSION MARCH 28th 2022.
The projects will be evaluated by a Jury comrpised of:
• Kelly Alchanati-Papouli, Director, Author, Head of Fiction and Entertainment Programming – ERT
• Natalie Douka, Head of Content – Tanweer Productions
• Spilios Lambropoulos, Consultant, Curator, Co-founder – The Page Turners
• Nikos Dayantas, Director, Screenwriter
• Antonis Papatheodoulou, Author
This contest is open to Greek projects only. For more information about the contest, the application process and the terms & conditions, visit the Greek version of this page here.
Find out more about the Cinekid Script LAB here.