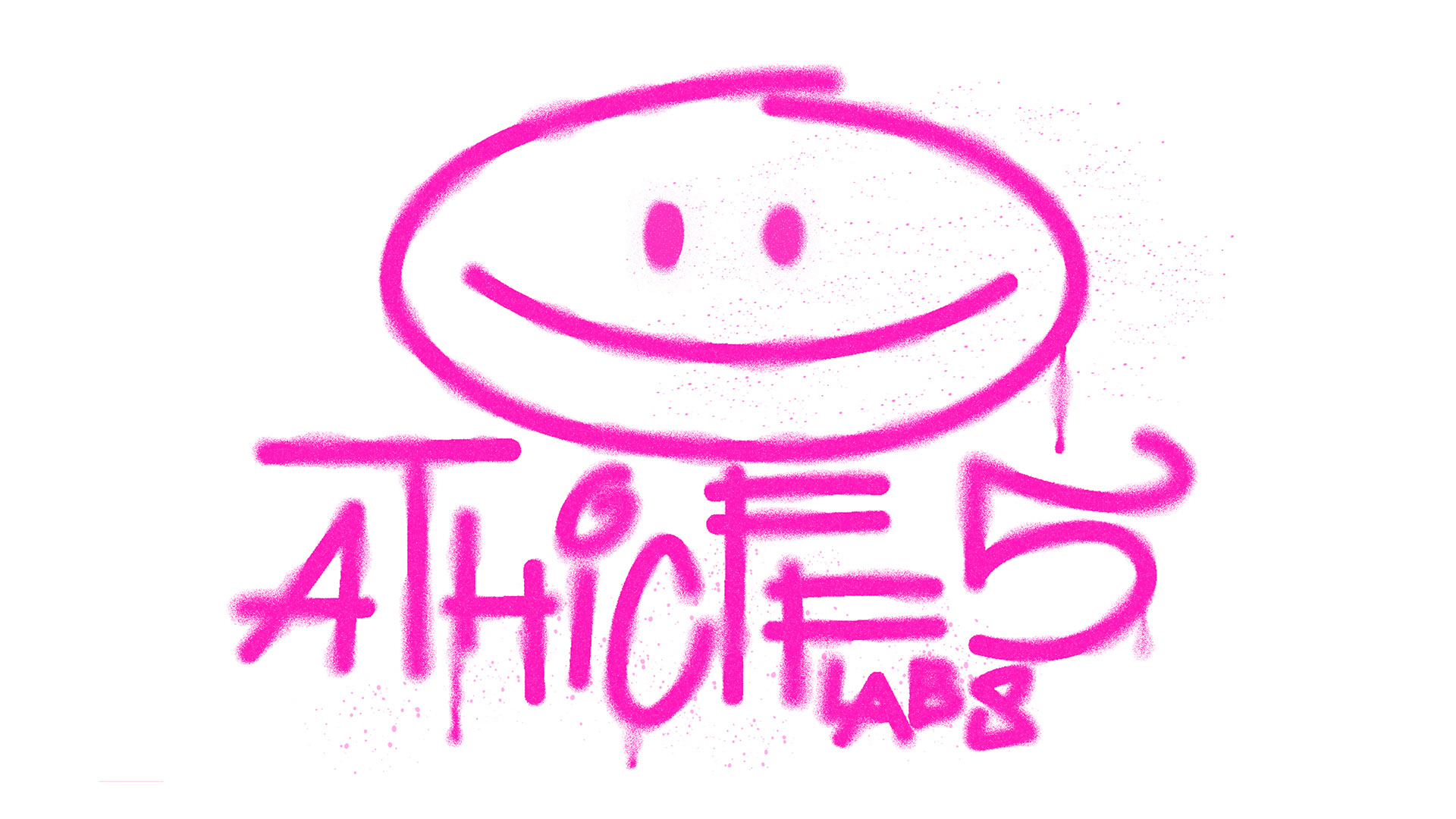 It is never too early to find yourself in front or behind the camera. 

The 5th edition of the Athens International Children's Film Festival is showcasing exciting and creative film workshops for children of all ages. 
On November 19 & 20, the festival film workshops will allow children to create their own heroes, make their first animation, shoot their first feature film and write the life script in which they want to live.
Makers from Greece and abroad will introduce the young film goers to this creative process.
This year, along with film workshops for all ages, the festival will host a workshop for parents during which we will explore the meaning of boundaries, how to communicate them to our children and how they affect their behaviour.
Stay tuned for more info on October 19